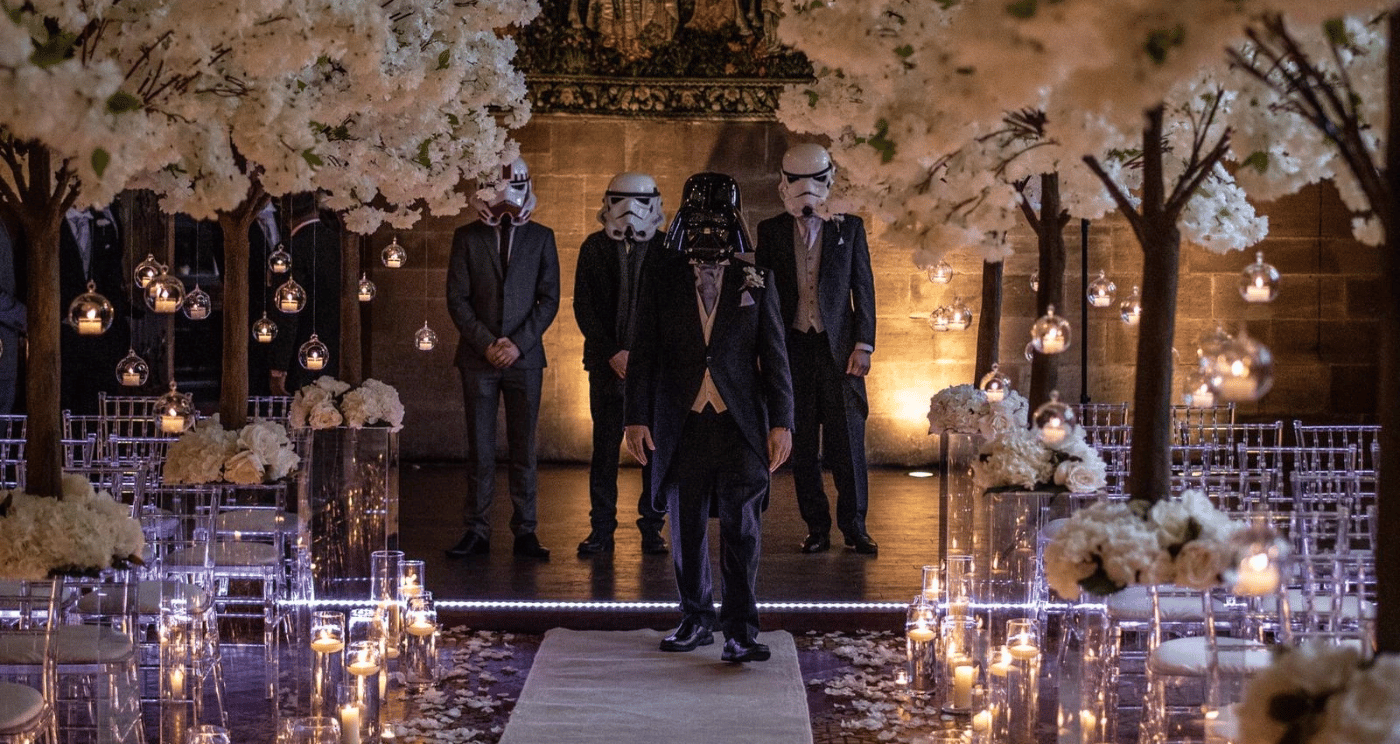 I'm Engaged… But what do I do now?
You've been waiting you whole life for this moment, the love of you life has finally asked you, you have an engagement ring and you're getting married. Its feels like a dream, but it's reality and the days and weeks following will be a huge whirlwind.
There are so many things to do and so many people to talk to about your engagement, but do remember you have plenty of time to plan the rest of your lives. However if you're anything like me, you will be eager to get started on the wedding planning as well as excited to make the announcement to everyone you know.
After telling everyone and of course taking a ring selfie, you have no idea what to do next. Well here is 10 things to do next after making the big announcement !
Buy Ring Insurance
Boring however so important, your not used to wearing it. You would hate to loose it down the sink. When added to your homeowner or renters insurance policy its actually doesn't cost much to do.
Speak to Each Other
People have different ideas of their dream wedding. Some think eloping is the best way, while other want the fully fairytale wedding. Hopefully you have already discussed this prior to your engagement, you just need to clarify it now, before you jump into the planning. Make a list of things that are important to you both and sure you refer back to both lists during planning.
Choosing a Date
The most desirable venues and dates get booked so far in advance, so I recommend if planning on getting married in the next year or two, it's a great idea to start thinking about dates now.
Choosing if your wanting a spring, summer, autumn or winter wedding can also effect your budget.
Picking a date that is important to you both may be a lovely touch, but if it falls on a bank holiday or a weekend it could be rather pricey.
Wedding Venue Research
Now you have an idea on your date/season you can now start researching venues.
I would suggest doing some online research first, you may even have a place in mind. I suggest if you have no idea to visit many different styles so you can work out what style of venue your going for. Call around and get information on pricing and availability. Discuss how far you want to travel also as this can be a huge factor in picking your venue.
Guests
Determine the size of your wedding, get an idea on guest numbers, maybe put a basic guest list together. Get family's input if it matters to either of you or if they'll be footing the bill. Once you have agreed on rough numbers this will help you commit to a venue.
Budget
Money, unfortunately nobody like to talk money but we have to. You cant really continue with your planning without discussing it.  You now have an idea of venue and guest numbers, this will help you create a budget. Does your dream venue have food packages or is it just a shell?.
You don't have to choose everything just yet, but a helpful estimate before you dive into daydreaming your dream day helps. Every single step in your wedding planning journey will rely on your budget. Average costs in the UK  is anything from £20,000 to £30,000+, However a lot of people do go over this and some ever go under it. This figure doesn't include cost of honeymoon.
Ideas
Create yourself a Pinterest board or save photos on instagram or in a folder on your computer or phone. Anything you see wedding related that you like add it to the folder. This will help you visualise your dream wedding looks and goals. As you build this list of photos and ideas, you will notice a style you seem to be drawn towards and it will become much clearer for you both. You may even want to attend wedding shows and open days to build on these ideas and take photos of ideas of your own. Some people even make a Instagram or TikTok account of planning a wedding.
Speak to Suppliers
This is a great time to go to open days, wedding fayres and shows. You will get lots of freebies, drinks and food as well as get lots of ideas.
Get an idea on costs for the looks your wanting to go with. Start building a list of your favourite suppliers. Obviously starting with Thornton Events.
Make sure you read google reviews online, and see what others are saying about them.
Pick Your Wedding party
The majority of couples already know who they would like as their bridesmaids or groomsmen, so once that ring is on your finger it finally time to announce to your lucky friends what their role will be.
This is one of the fun parts of planning and a great excuse to crack open a bottle of Prosecco and celebrate again !
ENJOY YOUR ENGAGEMENT
As exciting as planning a wedding can be , take time to enjoy being engaged. Its worth enjoying this before the stress of planning hits you. Tell everyone, everywhere you go ! It gets you a lot of freebies.
Make sure you plan regular date nights with your partner or even book yourselves an engagement-moon so that you can enjoy the romance of being engaged.
Enjoy using the phase Fiancé or fiancée !
If you can handle a bit of planning, an engagement party is a lovely way to celebrate with family and friends.
Congratulations on your engagement !